Our Team
We believe in a diverse range of personnel to
bring creative skills, thoughts, and ideas to the table.
At Write Your Life™, our strategic expertise is providing personalized coaching to assist you in creating compelling book content, a professional book design, and effective strategies to leverage the book to support your expressed vision and goals.
Our professional network of Preferred Partners in Publishing are experts in book publishing, production, and promotion who contribute their industry knowledge to serve clients of Write Your Life™.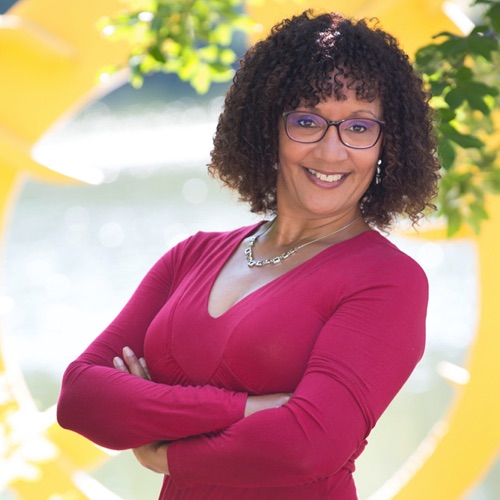 Anita Henderson
AUTHOR COACHING, CONSULTING, and MANUSCRIPT REVIEW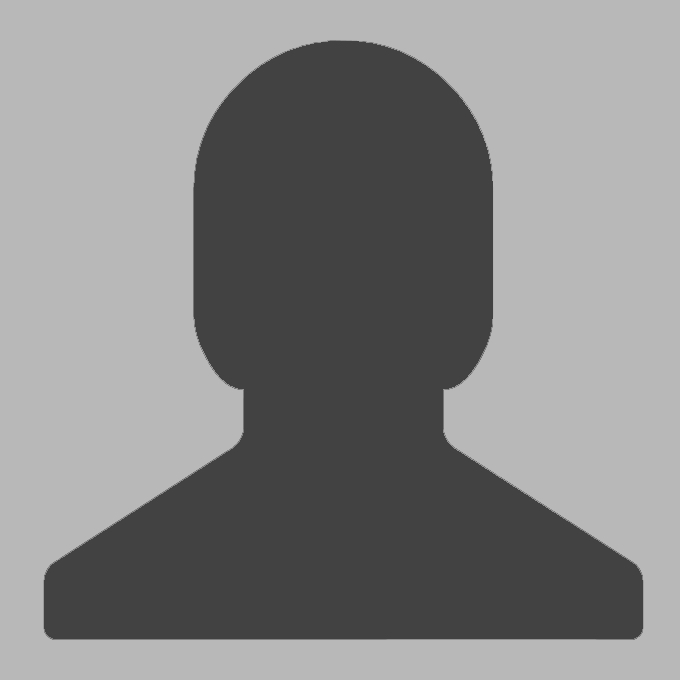 Candice Davis
AUTHOR COACHING, CONSULTING, MANUSCRIPT REVIEW, COPY EDITING, and GHOSTWRITING.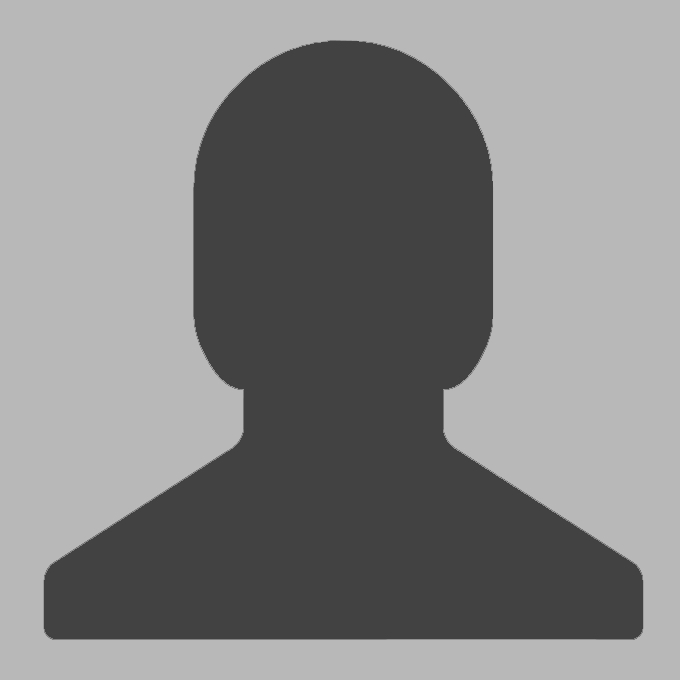 Debbie Kerr
GRAPHIC DESIGN and LAYOUT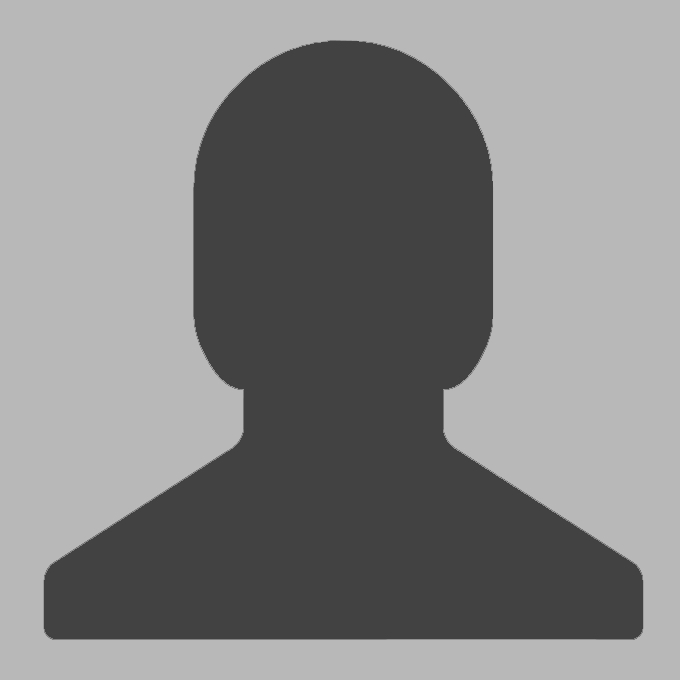 Danielle Ramos
GRAPHIC DESIGN AND LAYOUT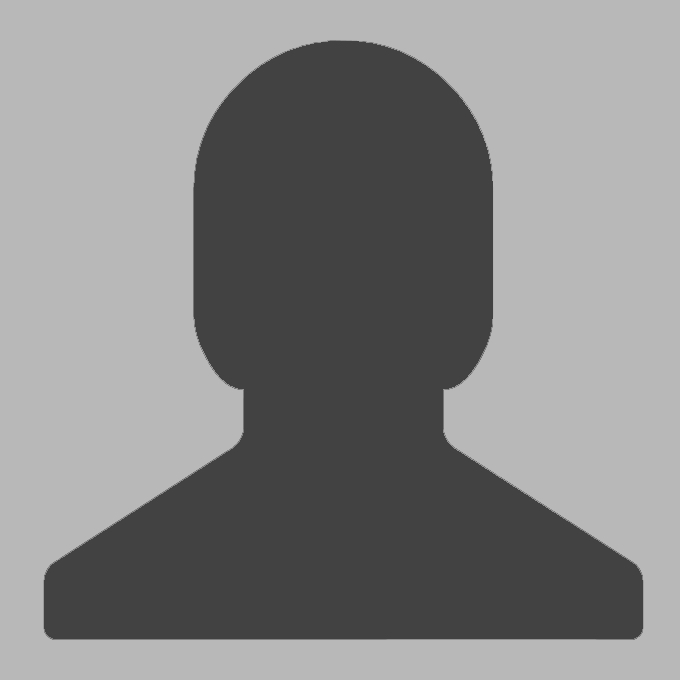 Betsy Rhame-Minor
COVER DESIGN and ILLUSTRATION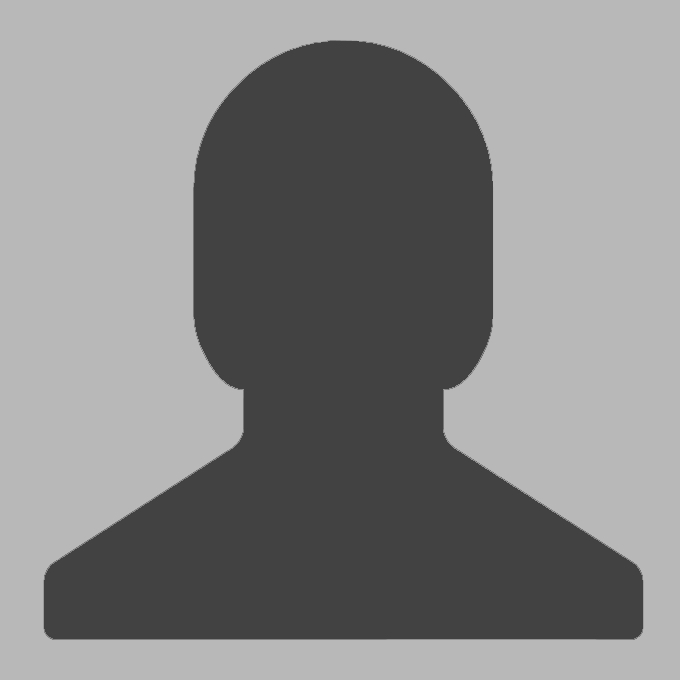 Sandy Weaver
AUDIO BOOK PRODUCTION