Experience supporting you every step of the way.
Our Team is
Why waste time searching for competent help to write and publish your book? Search no more. The Write Your Life Team has the experience, knowledge, ability, and capacity to turn your book idea into a reality.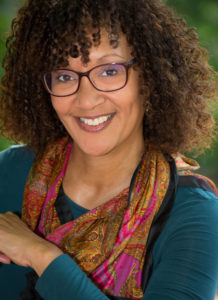 Anita R. Henderson
CEO, Founder, Author Coach
As an author coach and book publishing strategist, Anita Henderson helps established C-suite execs and entrepreneurs just like you get that book written, published, and marketed—without the overwhelm. Applying over a decade in the publishing industry, Anita confidently guides authors to produce the book they want to write.
"We'll walk you all the way from 'I have no idea where to start!' to 'Let's pop the Champagne!'" says Anita.
Anita is an eight-times published author with #1 bestselling and award-winning titles, a nationally-recognized keynote speaker, former comms/marketing/PR queen, and all-around book nerd. Her superpower is helping authors create content they can leverage to grow their visibility, speaker platform, and industry credibility.
There's a reason she's called "The Author's Midwife"—there's a book inside of you and you can trust her to deliver it, carefully bundled up and ready for its big debut.
The brain behind dozens of bestselling and award-winning books, Anita brings to every book project her unique approach. First, her big-picture strategic vision ensures an overall view of how the author can leverage the book in their existing brand. Next, her unrivaled attention to detail with every aspect of the book writing and publishing process results in magic for authors.
Media, branding, strategy, and communications are in her blood. With a quarter century under her belt as an entrepreneur, plus decades of experience as a freelance writer, communications specialist, corporate marketing director, and podcast host, Anita knows communications from the inside out. She brings it all to the book publishing table to help clients achieve the success they dream of.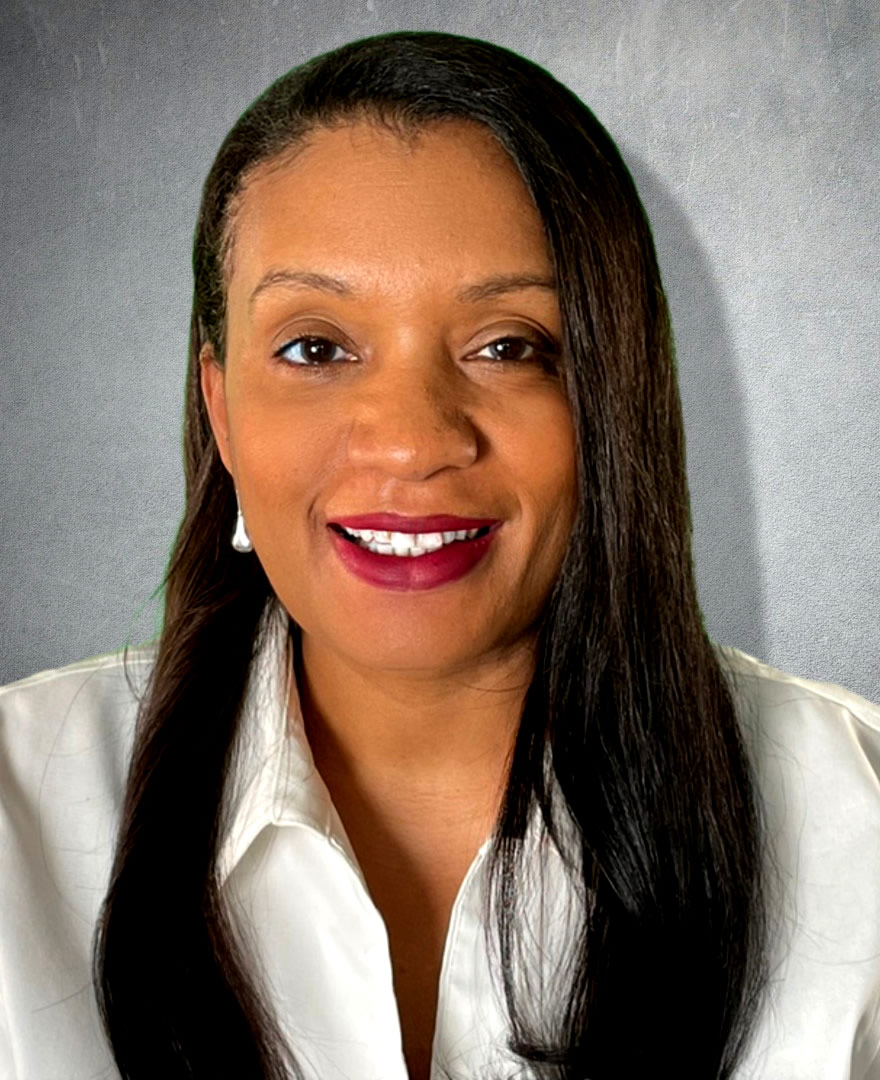 Candice L. Davis
Writing Coach, Editor
Writing Coach and Book Editor Candice L. Davis believes everyone has a story to tell and knowledge and wisdom someone else needs. She also believes any book worth writing is worth writing well. It's her mission to help you write a world-class book from a place of joy and delight and surprise yourself with how beautifully you can put your genius on the page.
Candice is the host of Nothing but the Words, the podcast that gives you tips, insights, and practical strategies to write the book you feel called to bring into the world. She got her start as an author in literary fiction, when she won an Emerging Voices fellowship from PEN America. Her writing has appeared in literary journals, including descant and Obsidian III.
As a former ghostwriter, Candice has written more than twenty-five books. As a coach and editor, she has guided scores of authors to write their own transformative books to achieve their goals through traditional publishing and independent publishing.
Candice has written or co-written bestselling books, including Redefine Wealth for Yourself, Living Past Your Pain to Live Your Dreams, Recalibrate: Navigating the Job Market with Confidence, Disaster Heroes, How My Divorce Saved My Marriage, Darkly Twisted, and The Busy Mom's Cookbook.
Candice is committed to helping authors share their story and their expertise so they can prosper while making a positive difference in their readers' lives.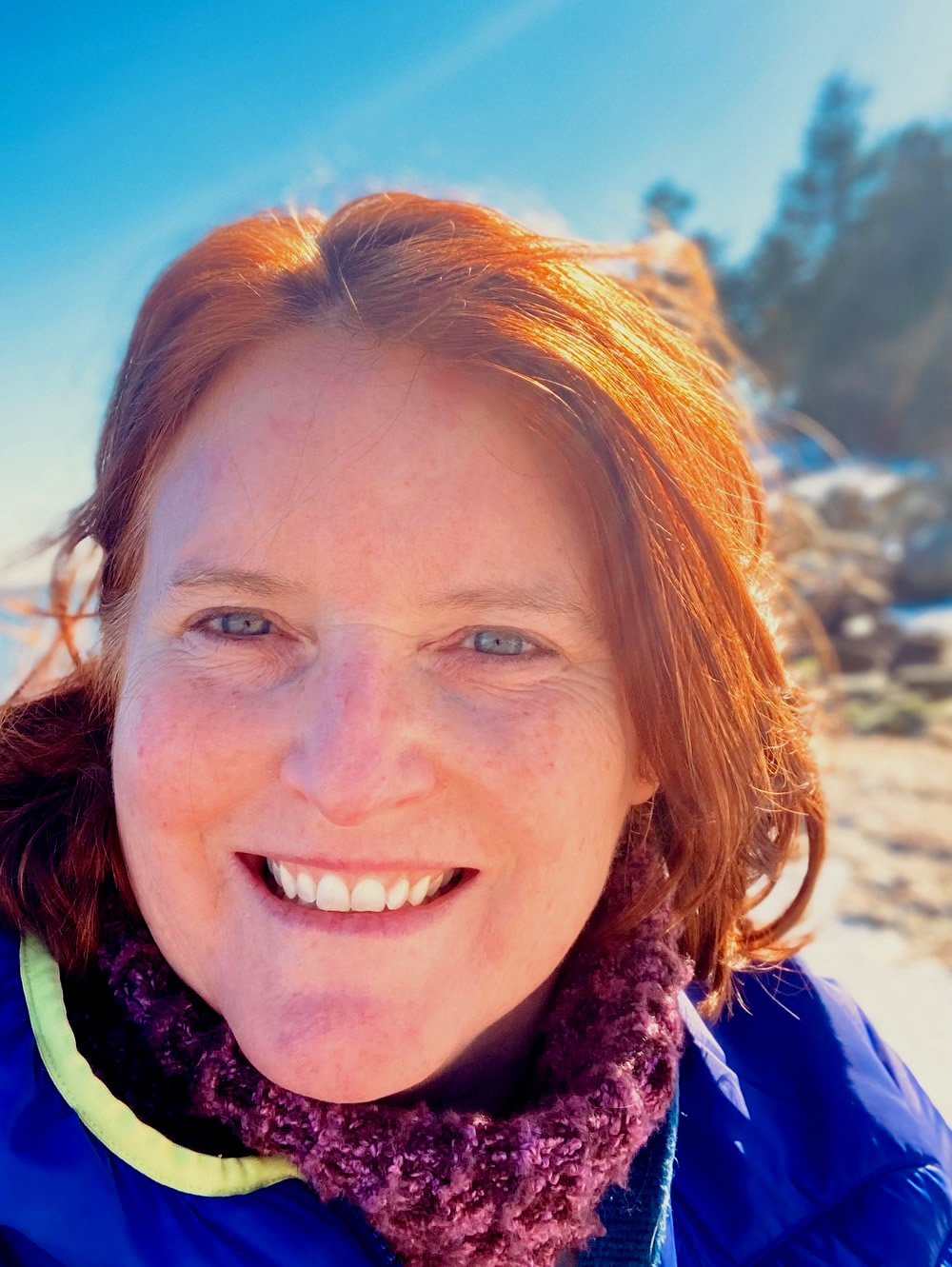 Karin Crompton
Author Coach, Editor, Ghostwriter
Karin Crompton is a writer and editor in southeastern Connecticut with 30 years of professional experience. A former daily newspaper reporter, she combines meticulous research and compelling narrative to tell powerful stories. Karin brings a journalist's attention to detail into her editing and coaching and helps authors dig into their stories to find more depth, layers, and uniqueness.
With decades of experience interviewing people, Karin has learned to ask key questions and to listen closely to the answers. She loves helping authors find the right words and clear up the clutter to write books that best reflect their genius and their journeys.
Karin's 2022 bylines include Insider, NBC Think, The Independent, and Wired. Her daily newspaper career began with the sports section of a local newspaper, where she covered everything from high school games to the championship runs of the University of Connecticut women's basketball team to the occasional Red Sox or Yankees game.
After moving on to news and enterprise reporting at The Day newspaper in New London, CT, Karin won awards from the Connecticut Society of Professional Journalists and the New England Newspaper and Press Association. She also earned first place in the investigative reporting category from the New England Associated Press News Executives Association for a story on a local pastor with a troubling past; and first place in the special section category for on-the-ground coverage in Haiti after the 2010 earthquake.
When not immersed in words and research, Karin spends time with her son, their two cats and dog. Instagram: @KarinCrompton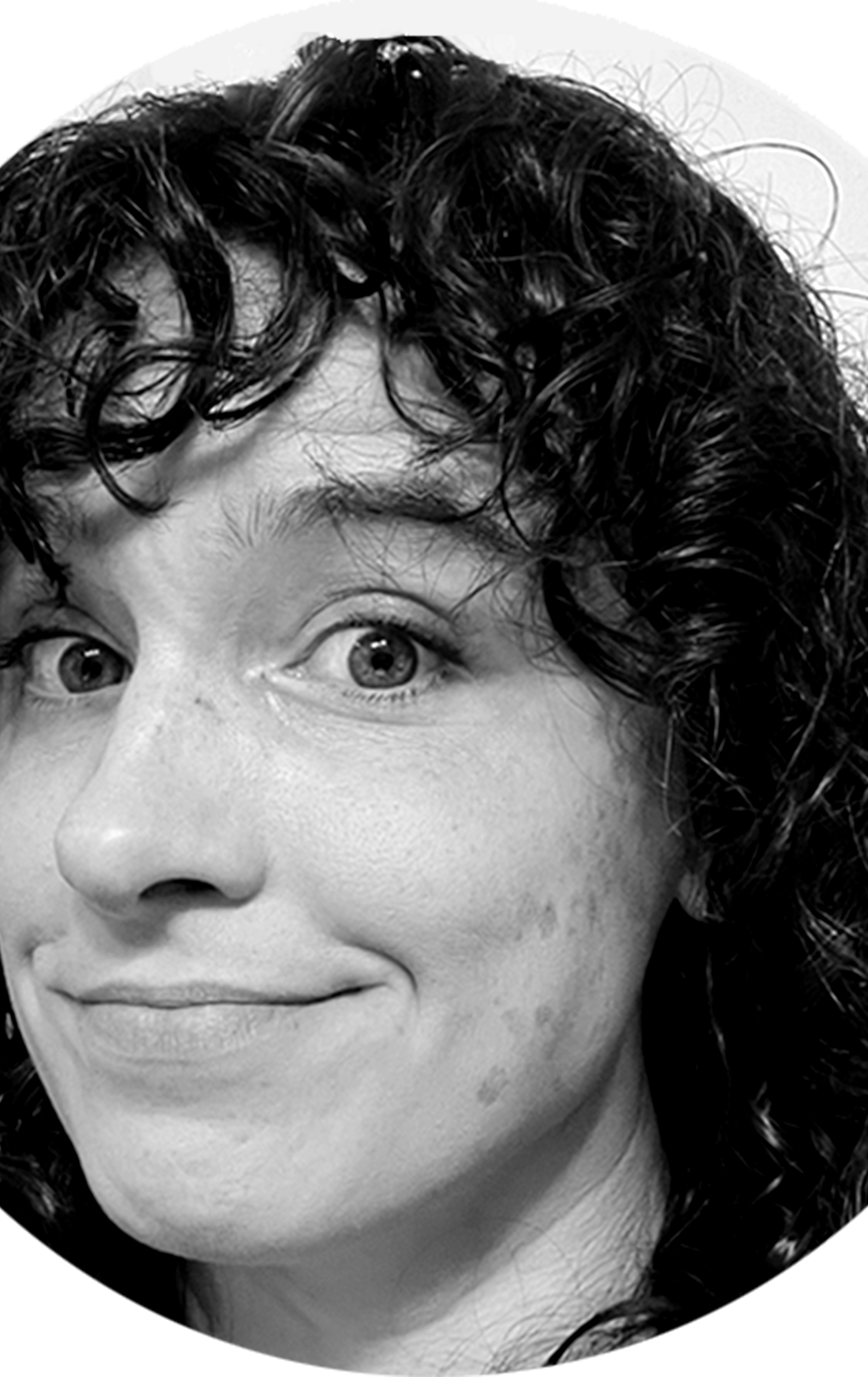 Emily Roberts
Cover Designer, Layout/Formatting Designer
Emily Roberts is a graphic designer, illustrator, + strategic storyteller based in the Appalachian foothills of Western North Carolina. Emily is a creative entrepreneur who is passionate about exploring + naming the ways in which art + design are used to tell stories, influence decisions, + include or exclude the voices + identities of others.
Specializing in cover-to-cover editorial design, witty + bright illustrations, + brand development through editorial design, Emily is inspired to create art + design that sparks compassionate empathy, bravery, + action. Emily is so grateful + proud to credit Write Your Life + Anita with teaching her everything she knows + continues to learn about editorial design + the publishing industry.
Preferred Partners in Publishing: We partner with a number of reputable, reliable book publishers to create incredible books worthy of bestseller and award-winning status. An immense amount of time and thought goes into matching each author with the appropriate publishing partner to help achieve the author's goals