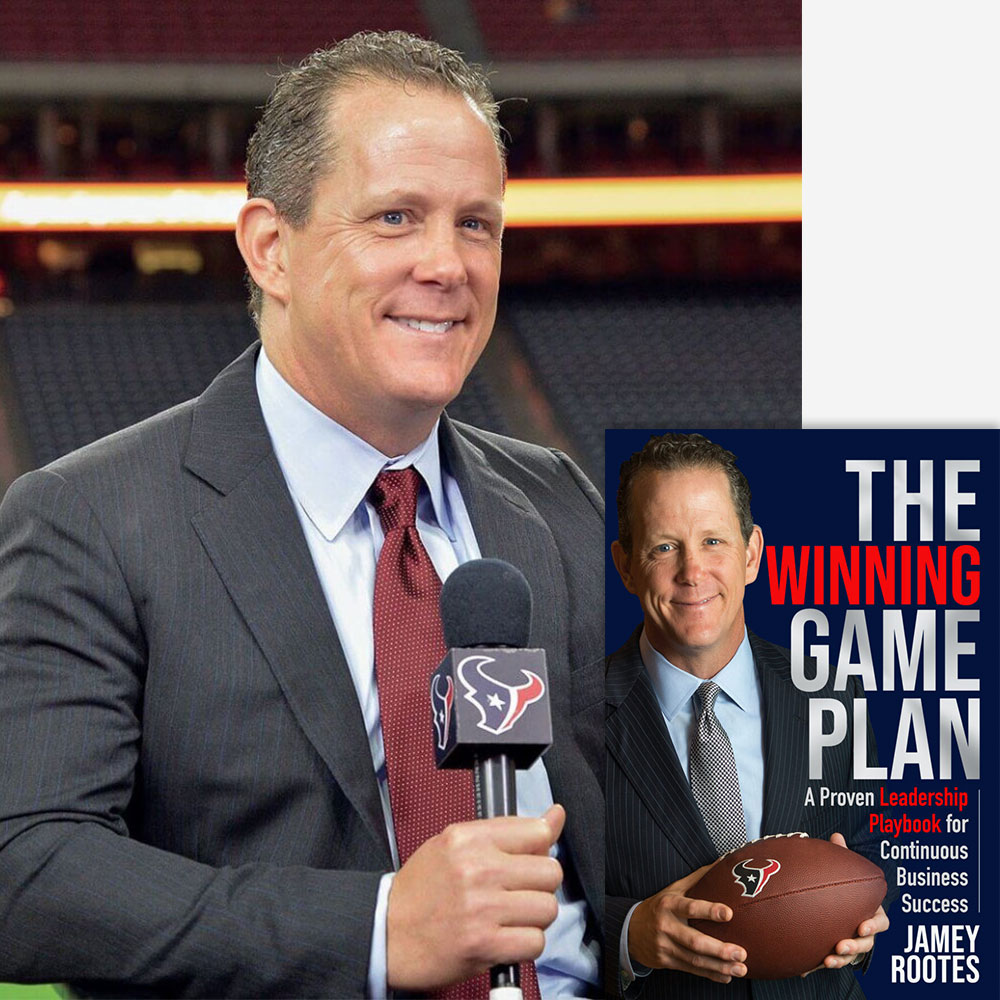 Jamey Rootes
The Winning Game Plan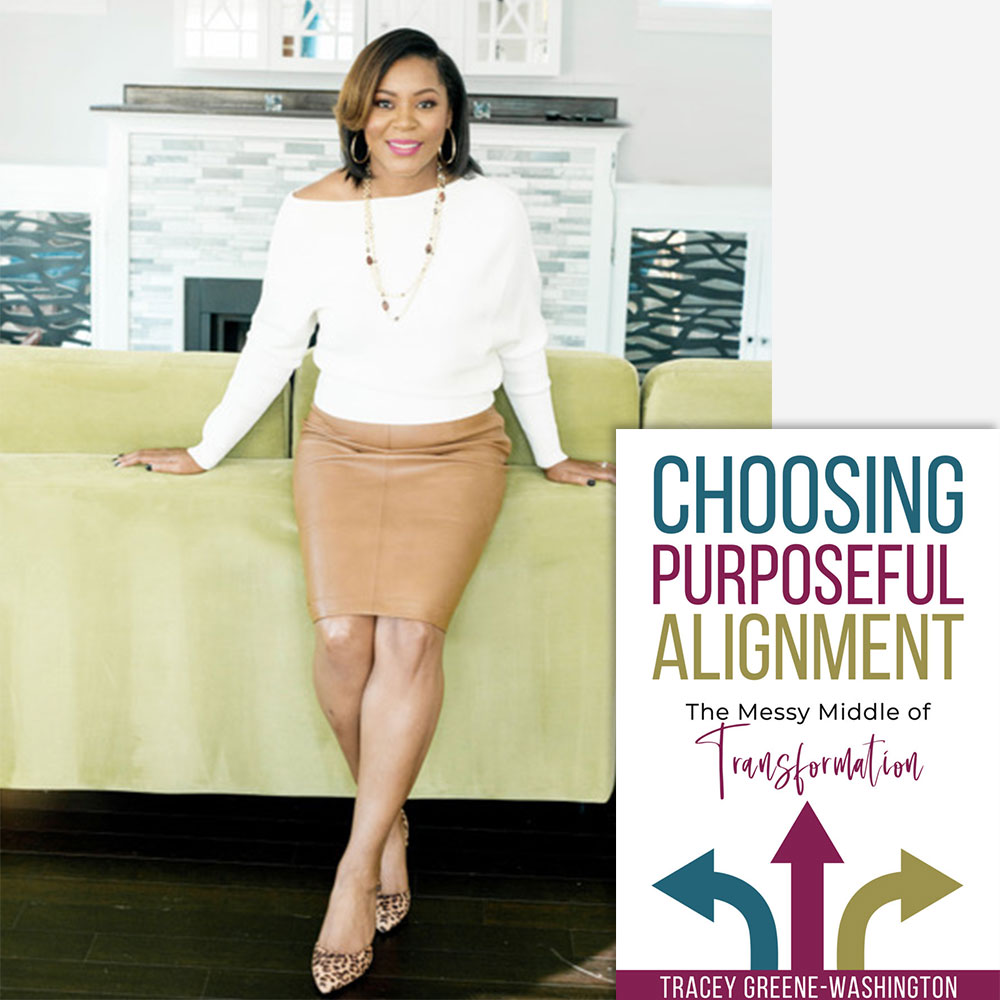 Tracey Greene-Washington
Choosing Purposeful Alignment
William Piercy
Life's Too Short for a
Bad Business Partner
Paula F. Swepson
Mary K. Snow
Build Power & Ignite Change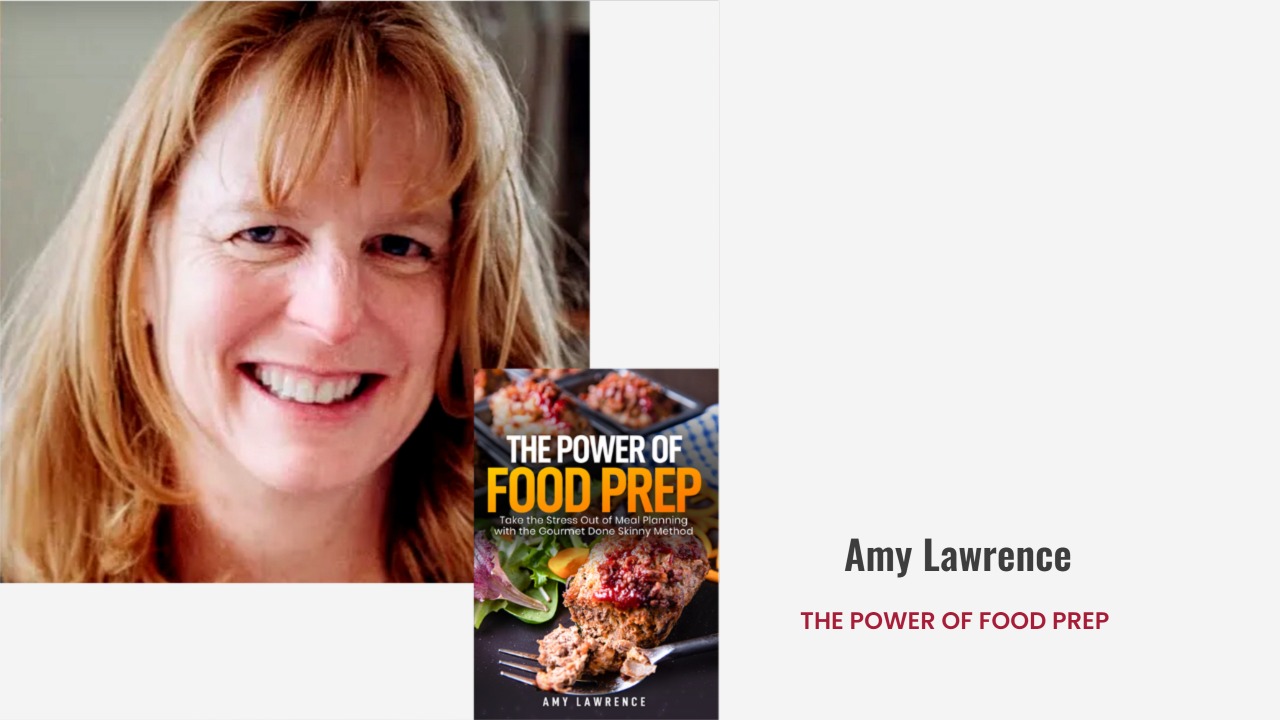 Planning & Strategy
Using your goals to create the outcomes, expectations, and measures of success for your author journey.
Writing & Publishing
Your words, stories, and concepts coupled with our professional book production services.
Marketing & Branding
Enhancing your brand as a "Bestselling" and "Award-winning" author through results-focused execution.
You know your stuff.
Do they know you know your stuff?
You've probably been thinking about writing a book for years. But the process of even starting a book can feel overwhelming.
You're in the right place.