A quarter won't buy you much these days. But when I was in grade school, twenty-five cents was my ticket to the Bookmobile. Each time students were notified about the coming "library on wheels" I ran home to beg my mom for a quarter or two so I could indulge in my favorite pastime—reading. And thus, a book nerd was born.
Known today as The Author's Midwife, I am the owner and president of The Write Image Consulting, LLC, and creator of the Write Your Life™ Author Coaching Program. My work with professionals and entrepreneurs has resulted in multiple bestselling books--both international and national--and award-winning books and has helped my clients improve their confidence in their ability to write a compelling, high-quality book and leverage it in their business or career.
---
Exposing 'Secret Agents'
And that book nerd . . . well, all that reading fueled my love of words and story. I earned a degree in journalism from San Diego State University, then sharpened my pencil for the real world. In my corporate career, I was a beast in marketing communications, spinning stories to get publicity for brands, people, companies, and causes.
After decades of working with decision makers in various industries, I realized one thing they all had in common—they were "secret agents." These well-respected, knowledgeable leaders were experts in their fields, but no one knew it.
So, I created Write Your Life—a detailed yet simple coaching approach to help corporate professionals and entrepreneurs create compelling prose, weave engaging stories, and explain processes and insights in a way that draws readers to want to work more closely with them.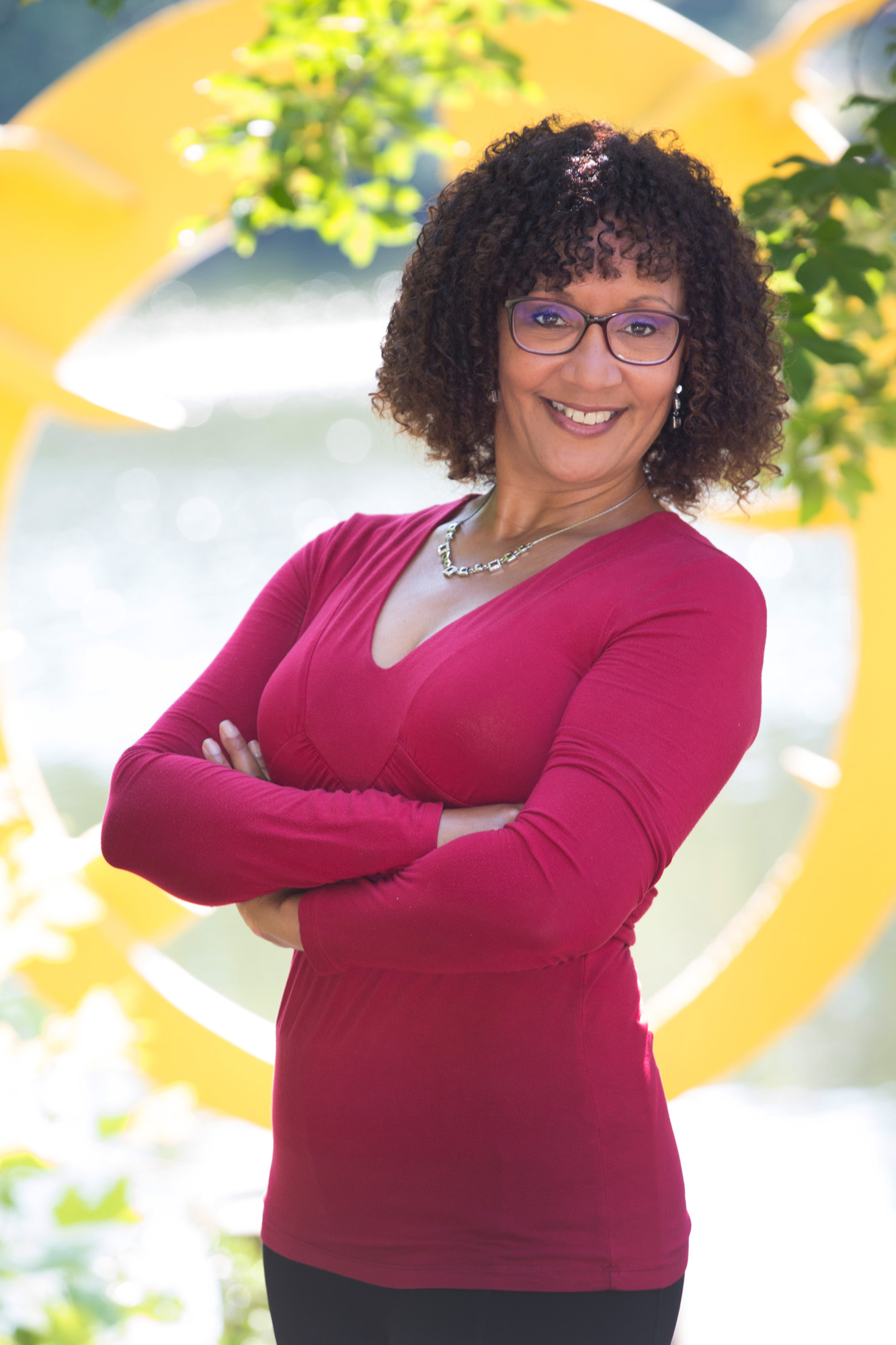 It's Bigger Than the Book
Through years of research, study, and hob-nobbing with book publishing leaders, I honed my knowledge of what it takes to produce a high-quality book. Now, I coach my clients on the process of writing and publishing their books with ease, and with an eye toward leveraging their book in their business or career.
As I say, "It's bigger than the book! Leverage is the key to success."
One of my superpowers is helping authors create content they can leverage to grow their visibility, speaker platform, and industry credibility.
An eight-times published author, I have experienced book publishing success for myself, and for a decade I've helped dozens of authors do the same.
Back when independent book publishing was emerging as a force for "regular" people to get their story and their message out to the world, I was building my own platform as an author advocate.
I am a speaker and instructor who has presented at national, regional, and local events as a keynote speaker, workshop/seminar presenter, panelist, and panel moderator. My insight into the process of writing, storytelling, marketing, and author publicity invigorates audiences and inspires them to make their dream of becoming a successful author a reality.
I served as president of Professional Women's Information Network (ProWIN), an Atlanta-based organization supporting the development of women in business. I was also a founding partner in the venture Write Books That Sell Now, LLC. Over the years, I've supported causes such as adult literacy, education and empowerment for girls through Girls, Inc., financial literacy education through the Georgia Consortium for Personal Financial Literacy, and support for senior citizens through Grand Wish Foundation, Inc.
A California "beach" girl turned Georgia "peach", I live near Atlanta with my husband Michael. Together, we travel the world and share our adventures as the Globetrotters On The Go on our blog, vlog, and social media.
---