It's time to add some words to that blank page.
You're stuck at the start of your book project, unsure how to organize your ideas, outline your content, define your goals and expected outcomes, profile your ideal reader, and figure out what comes next in the publishing process.
One false start after another trying to move forward in your author journey feels like trying to swim in quicksand (and getting the same result).
Lots of authors struggle at the start of their book journey. What that results in is pretty much nothing. Either no book at all, or no sales and a whole lot of disappointment.
I don't want that for you. Why?
Because, when authors struggle like this, they:
Lose confidence
Waste time
Spend way too much money
Give up before they achieve the rich results they expected
Let's make sure you don't have to go through this. Why?
Because, as a successful author, you should:
Use your book to extend your brand and your credibility beyond the board room
Be confident in your knowledge and expertise
Be clear about how your book will serve you and your readers
Enjoy writing your book . . . and every other aspect of being an author
Define the ideal outcomes of your author journey
Create multiple ways to leverage your book
Work with me, and you'll get all of this and more!
---
Get started on the right foot with a Private VIP Day with me,
Anita, The Author's Midwife.
This exclusive, one-on-one, full-day VIP coaching experience is perfect for you if you are:
A corporate executive or professional: Get going with the next step in your professional journey. Create a product that illustrates your knowledge, your credibility, and your legacy so you can remain relevant in the marketplace.
A business owner, coach, consultant, or speaker: Create a product you can use to leverage your platform. Position yourself as an influencer and the go-to person for higher-level clients and visibility opportunities.
You get personalized coaching with Anita, The Author's Midwife virtually, where we'll focus on the exact areas you need help with. This is a no-fluff, no PowerPoint, hands-on, roll-up-your-sleeves coaching experience designed to focus on your specific needs.
You walk away with:
Deep insight into your purpose and anticipated outcomes for writing the book
Clarity on who your target reader is and what their takeaway should be
A head start (or continuation) on writing (Yes, we write some content!)
A book production timeline, so you know what comes first, next and last, and how long each step should take
A sharp, decisive outline
Strategies to "seed" your content so you can leverage your book
Multiple ways to use your book content to impact audiences in your business or career
Stealth marketing, promotions, and sales strategies that take your earnings well beyond book sales
A ton of my resources to help you with managing the entire book project so you end up with a professional outcome
A list of my go-to publishing team, all of them highly experienced publishing professionals
A recording of our entire session, so you can reference it throughout your author journey
---
Your book isn't going to magically write itself.
You have to do it.
And I can help you.
---
I've worked with dozens of successful authors to produce award-winning books that gained them media visibility, more clients, paid speaking invitations, and industry respect and recognition.
Who doesn't want that?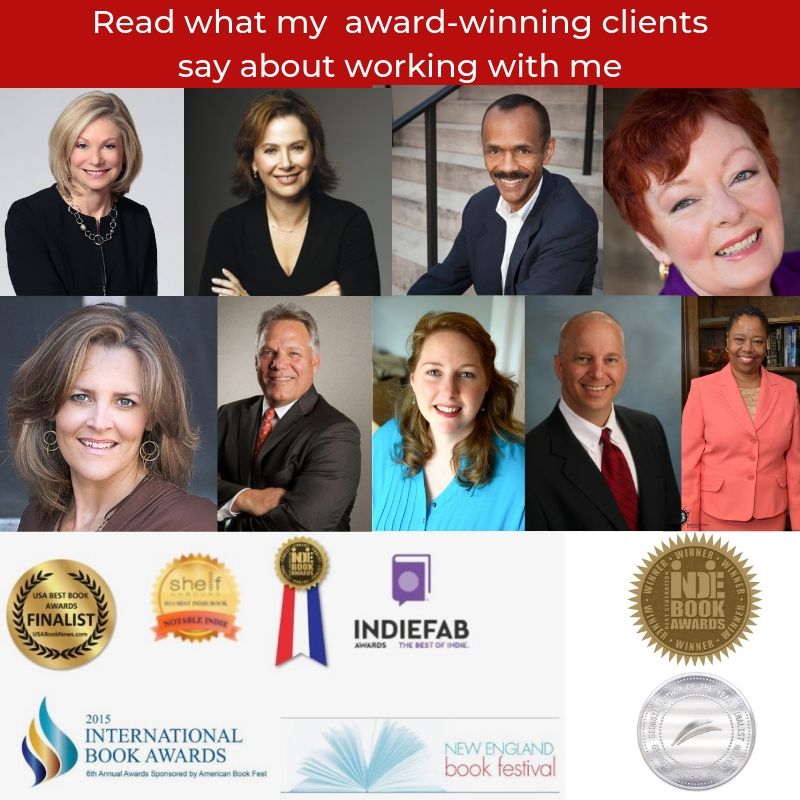 ---
In this private working session, you'll get hands-on, personalized attention. And you'll walk away with everything you need to rock your author platform like a boss!
You'll leave this session with a clear plan and next steps to move your author experience to the next level.
Do this for yourself so you can finally finish your book and make it work for you.
The book is only the beginning.
It's BIGGER than the book!
---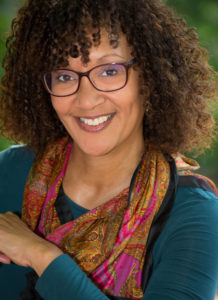 I am Anita Henderson, known as The Author's Midwife. I am the owner of The Write Image Consulting, LLC, and creator of the Write Your Life Author Coaching Program. My work with professionals and entrepreneurs has resulted in multiple award-winning books and has helped authors grow their media and online visibility, speaker platforms, industry credibility, and overall confidence in their ability to write a compelling, high-quality book. An eight-times published author, I've experienced book publishing success for myself, and I want to help you do the same.